Qboard® - the construction board system for your bathroom design.
If you want to renovate your bathroom, now is the time to use Qboard®. Create level substrates with our Qboard® construction board systems. Starting with floors or wall surfaces and moving on to washstands, recesses, benches and cladding for WC elements. Since Qboard® is totally waterproof, the system is even suitable for installing floor-level showers.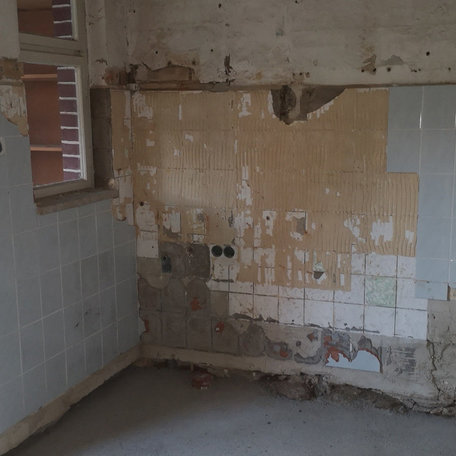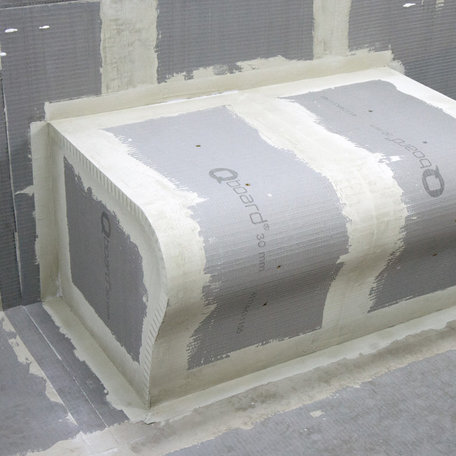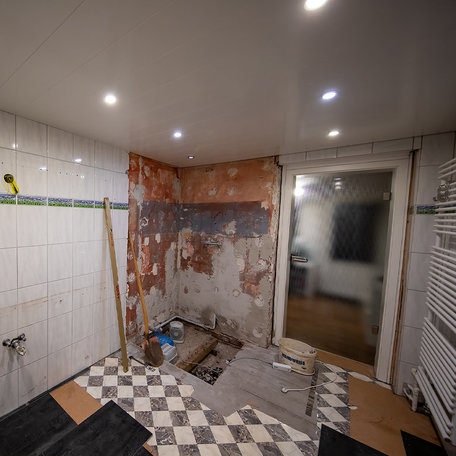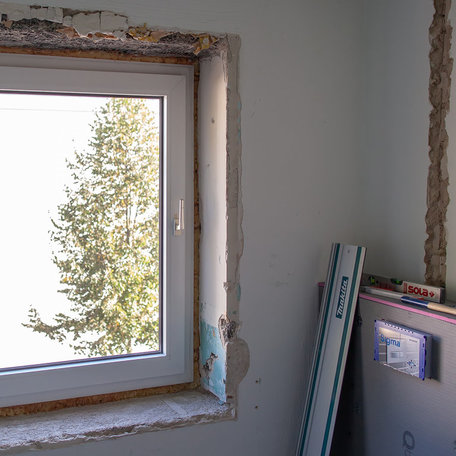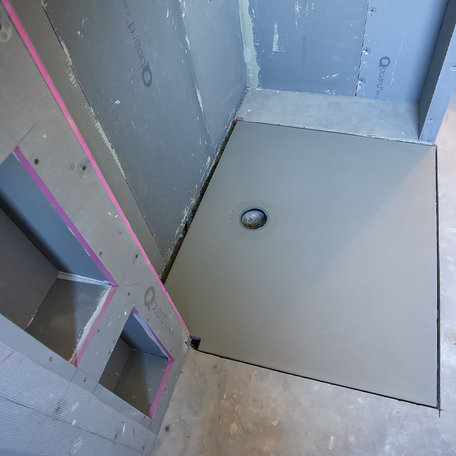 For any surface, for any shape.
We have developed special elements for various applications. The system is based on Qboard® basiq, the construction board for walls, floors and furniture construction.
Qboard® basiq is available in various lengths and in thicknesses from 4 mm to 80 mm. For curved shapes we have Qboard® qreative, the construction board you can bend. If you love floor-level showers, we can offer you shower elements with an integrated fall - Qboard® liquid. Click here to find out more about the various Applications.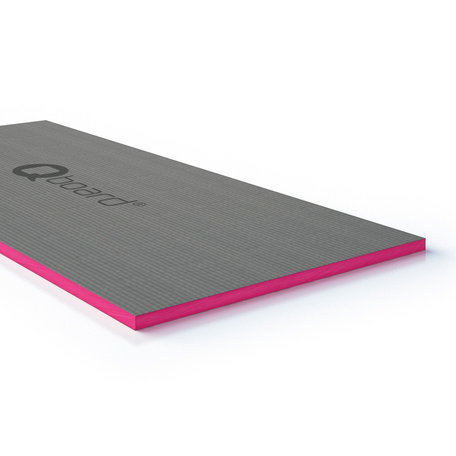 Qboard® basiq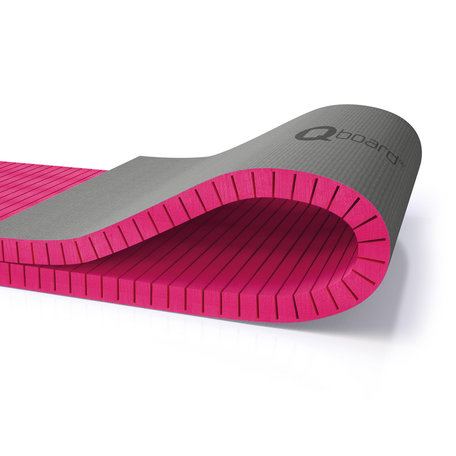 Qboard® qreative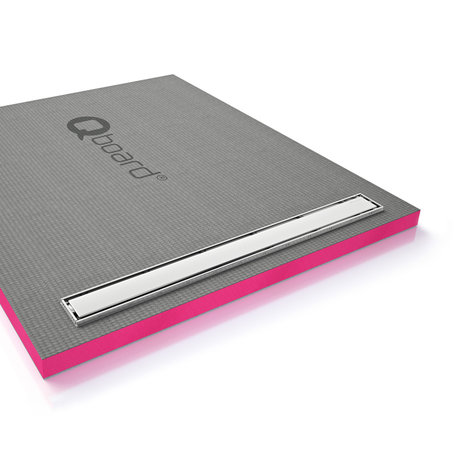 Qboard® liquid line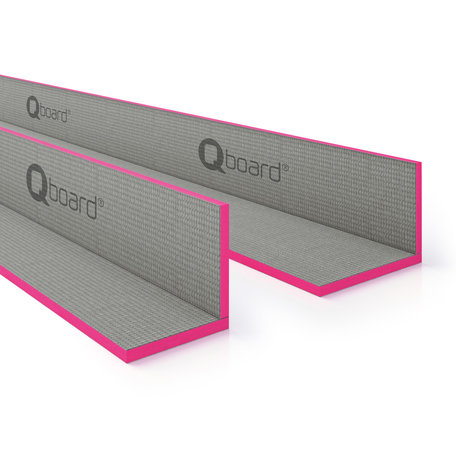 Qboard® qorner